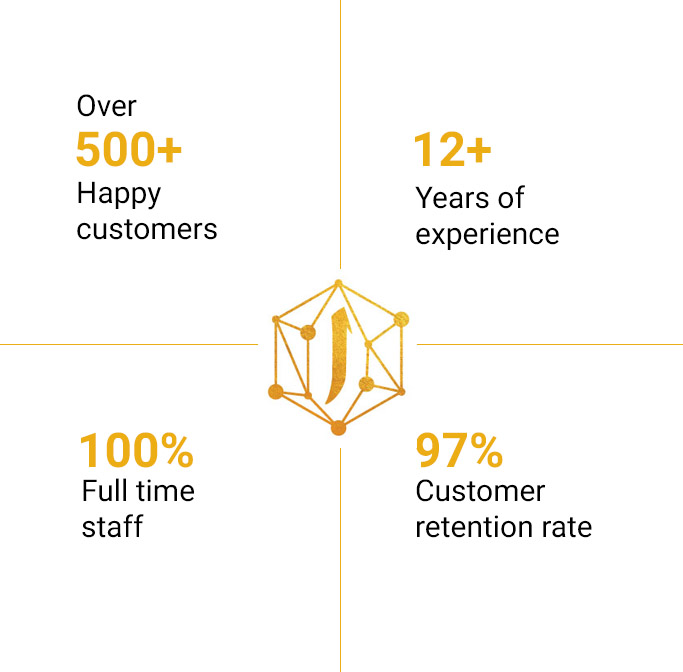 A committed,
experienced
team
Since our inception, Alif Solutions has been delivering IT solutions worldwide. We combine business domain knowledge, proven methodologies, and technology expertise of 50+ skilled software professionals to yield high quality solutions that add value to businesses. From Startups to Enterprises, Products Companies to Digital Agencies and SMEs to Governments, we cater to them all for their diverse technology requirements.
Alif Solutions
solutions
Be it a simple portal or a complex business solution, we are here to help you with all of your development business needs for IT Solutions.
Agile methodologies,
optimization and
transparency
We believe that the best way to execute a complex project is by working alongside the customer. As such, we employ methodologies and processes that facilitate effective communication and ensure that the customer is kept up-to-date while also letting us anticipate project needs.
Recent Mobile App Projects